Canada's

Ultimate

Consumer Electronics Show

 Oct. 30 – Nov. 1, 2015 | Sheraton Parkway Hotel in Richmond Hill, Ontario
Robotics Workshops for Kids Tickets Available Now – Space is limited so register your kids today!
"As Featured on CBC, CTV, CP24, CityTV and Global TV"
Show Sponsors
Show Partners
Media Partners
Interested in becoming a Media Partner?  Please contact us today!
Latest News From the TAVES Consumer Electronics Show Universe
October 9th, 2015 at 10:01pm
#virtualreality expected to expand into a $7 billion industry by 2020. http://t.co/sKVHaj2rX7 @Oculus @gamepill http://t.co/ysvt8Ch5Vm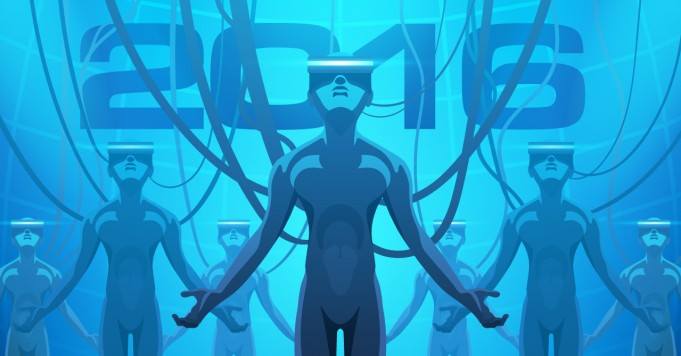 October 9th, 2015 at 8:02pm
#Videogames would never have felt so real if it wasn't for @oculus! Coming soon @taveshow! http://t.co/7ntr9CeCdM http://t.co/M15IJPYF6f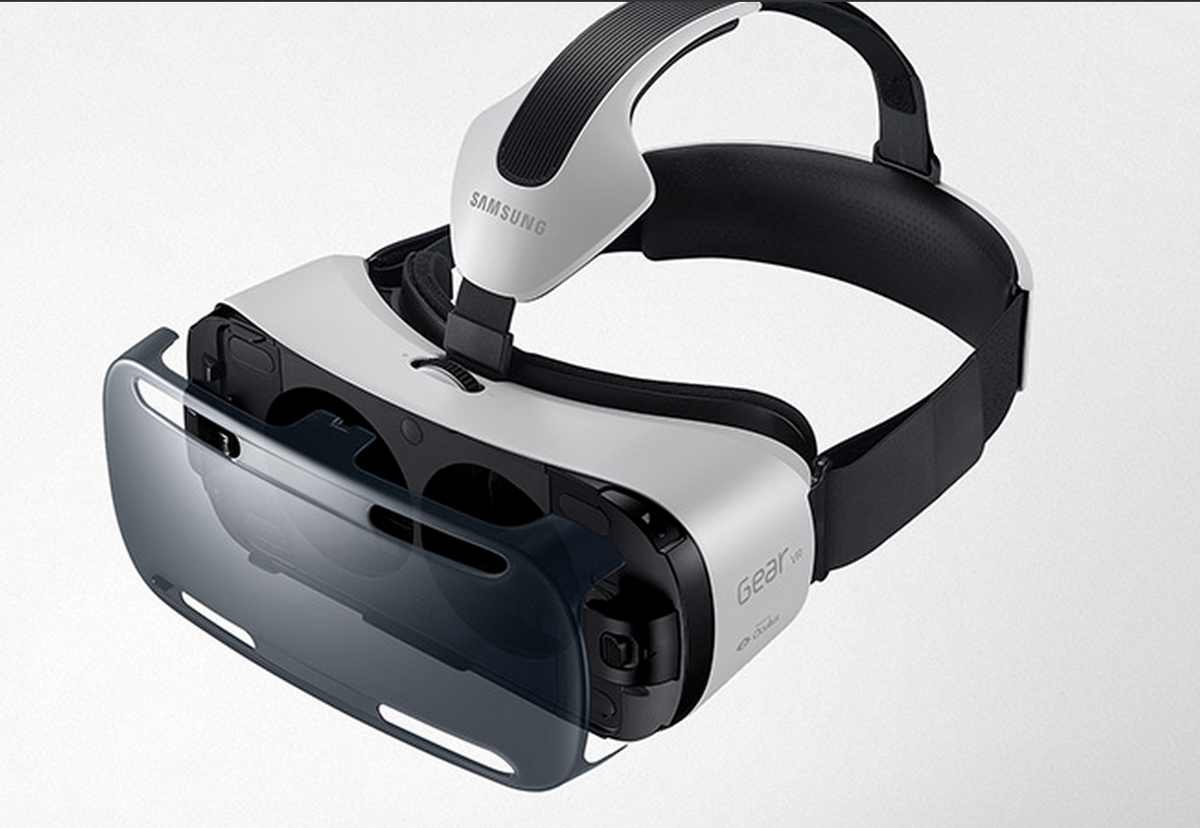 October 9th, 2015 at 7:31pm
This #Halloween, #UpdateTv&Stereo has some spook-tacular treats in store for you @taveshow! http://t.co/CgEBVA89l6 http://t.co/5CgCSTuqmg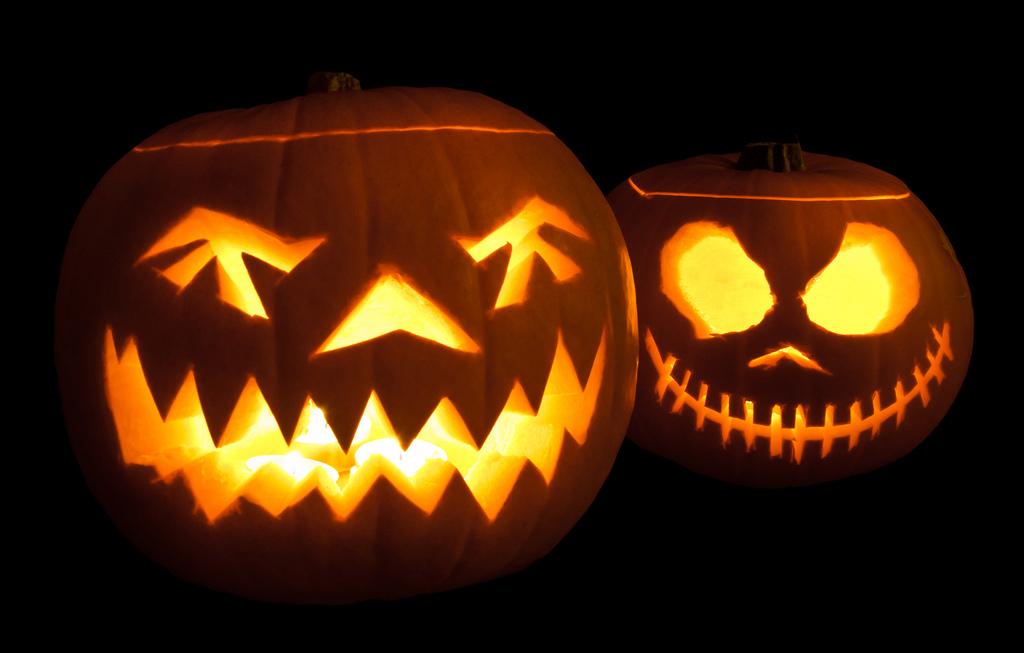 October 9th, 2015 at 7:02pm
Yes, that's the signature expression of everyone who tries the #oculusrift! Try it out yourself @taveshow-Oct30-Nov1! http://t.co/jA8fMuk0zr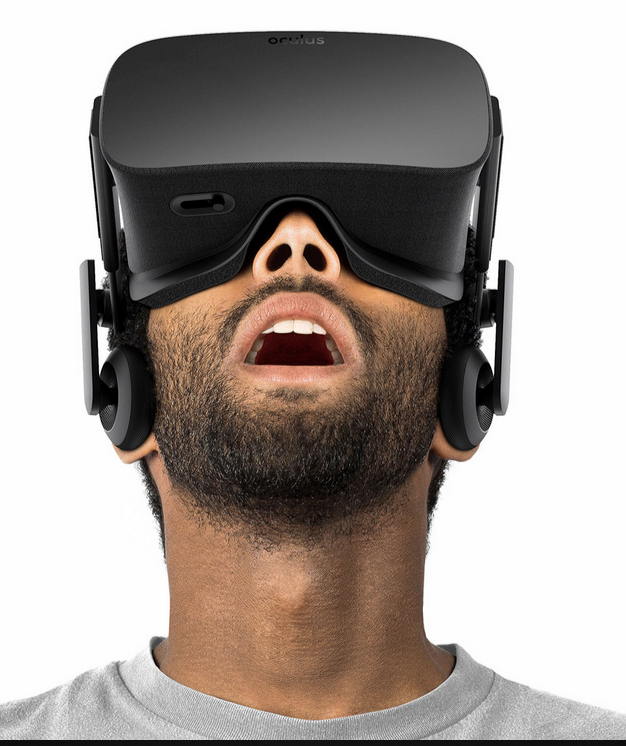 October 9th, 2015 at 7:02pm
Bryston Releases Highly Anticipated BDA-3 Digital to Analog Converter http://t.co/88lMIjeBDK http://t.co/ao5pPMNziC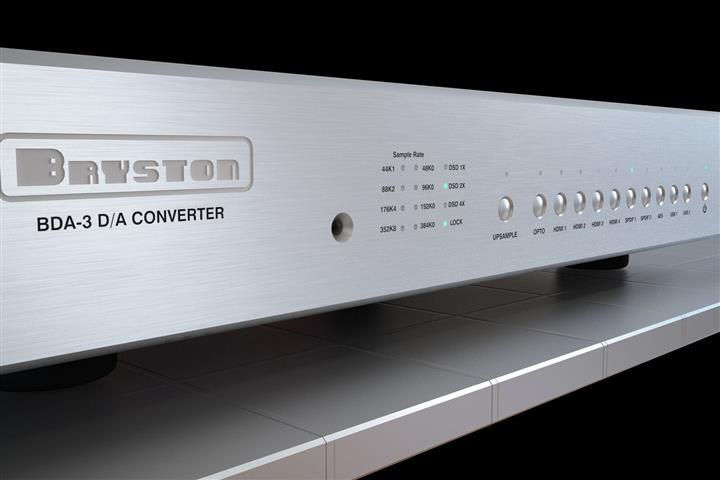 The TAVES Consumer Electronics Show is Canada's ultimate technology showcase, connecting trade professionals, consumers and media. This world-class exposition attracts companies from around the globe and showcases cutting edge technology and innovation spanning a broad range of categories, including robotics, wearables, smart devices, video gaming hardware & software, home & personal HiFi, home theatre, 3D printing, digital imaging products, as well as electronic gadgets. The show presents an unrivaled opportunity for all companies – from major brands to crowd-funded startups – to launch new products, prototypes and beta software to a wide range of mainstream and specialist media outlets. In 2014, TAVES received remarkable television exposure thanks to news coverage from CBC, CP24, CTV, CityTV and Global TV. Last year's show was also covered by the largest number of specialist media to date. No other Canadian technology trade show can claim this kind of success!
TAVES Consumer Electronics Show shared Anime's photo.
October 10th, 2015 at 3:31am
3327 46 View on Facebook