"As Featured on CBC, CTV, CP24, CityTV and Global TV"
Show Sponsors
Show Partners
Media Partners
Interested in becoming a Media Partner?  Please contact us today!
Latest News From the TAVES Consumer Electronics Show Universe
August 29th, 2015 at 8:30pm
#Samsung Gear S2 challenges #Apple watch. http://t.co/86owjjqL7m #wearables #technews http://t.co/1Rht8Oxq1Z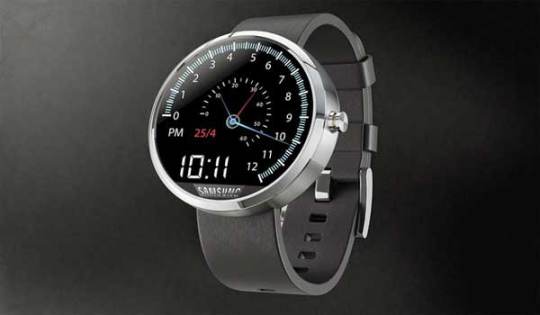 August 29th, 2015 at 7:30pm
#virtualreality headsets could help with vision disorders. http://t.co/FNkZYXMSQX #health #eyesight #technews http://t.co/1czcrs0Gxu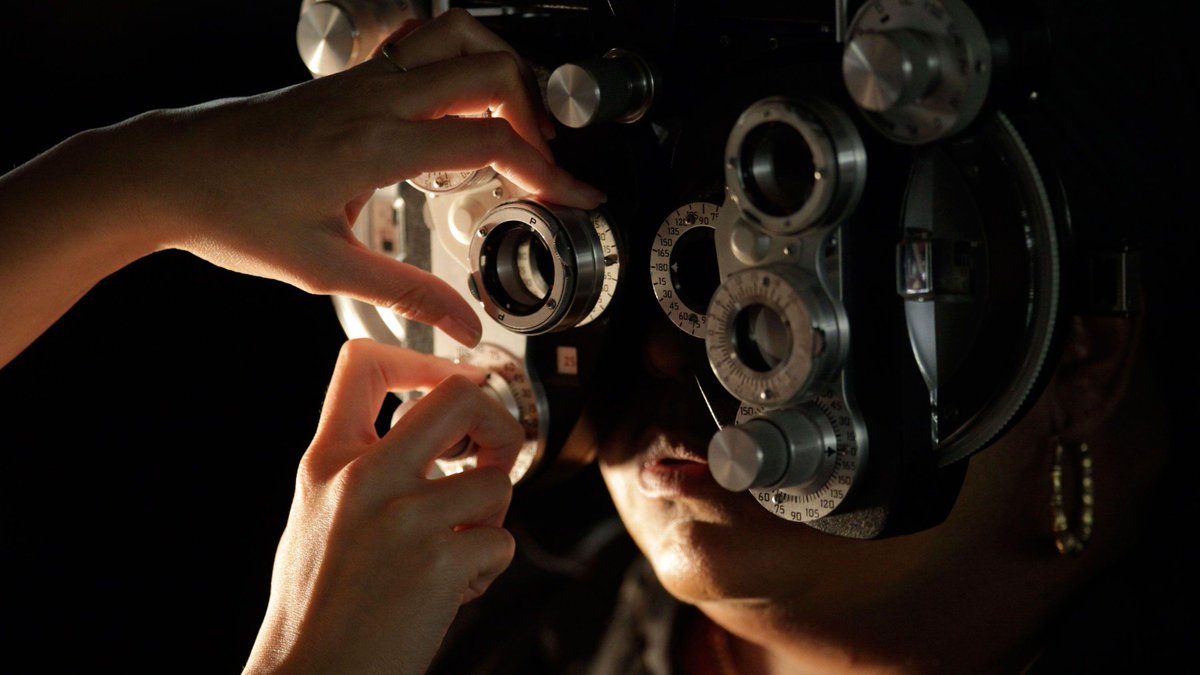 August 29th, 2015 at 5:02pm
#videogames could help you become a better #driver. Read more here http://t.co/WCjrFM4RPn #technology http://t.co/PadabwK8Dp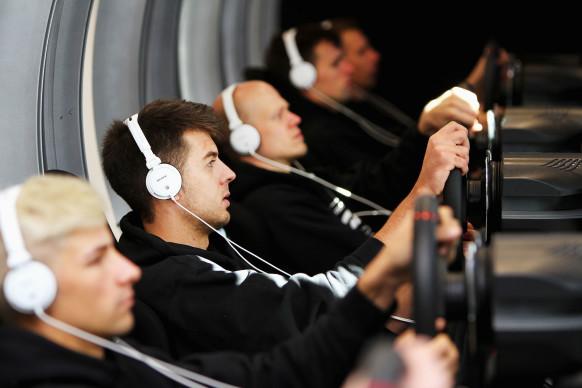 August 29th, 2015 at 4:10pm
TAVES Exhibitor of the Day: @BreqLabs - Sensor gloves helps you interact with #virtualreality. http://t.co/br4MylyRGn http://t.co/VD7oF6jIB1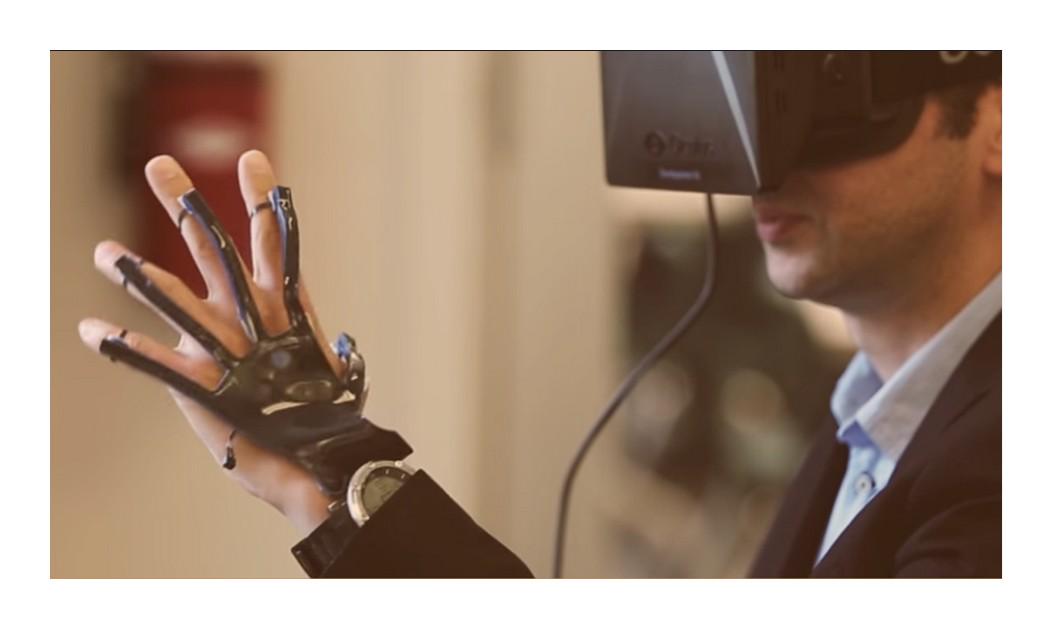 August 29th, 2015 at 12:02pm
#IoT promotes subscription marketing. http://t.co/ihH6JBr7D8 #marketing #advertising #technews http://t.co/2LIRNDTAK4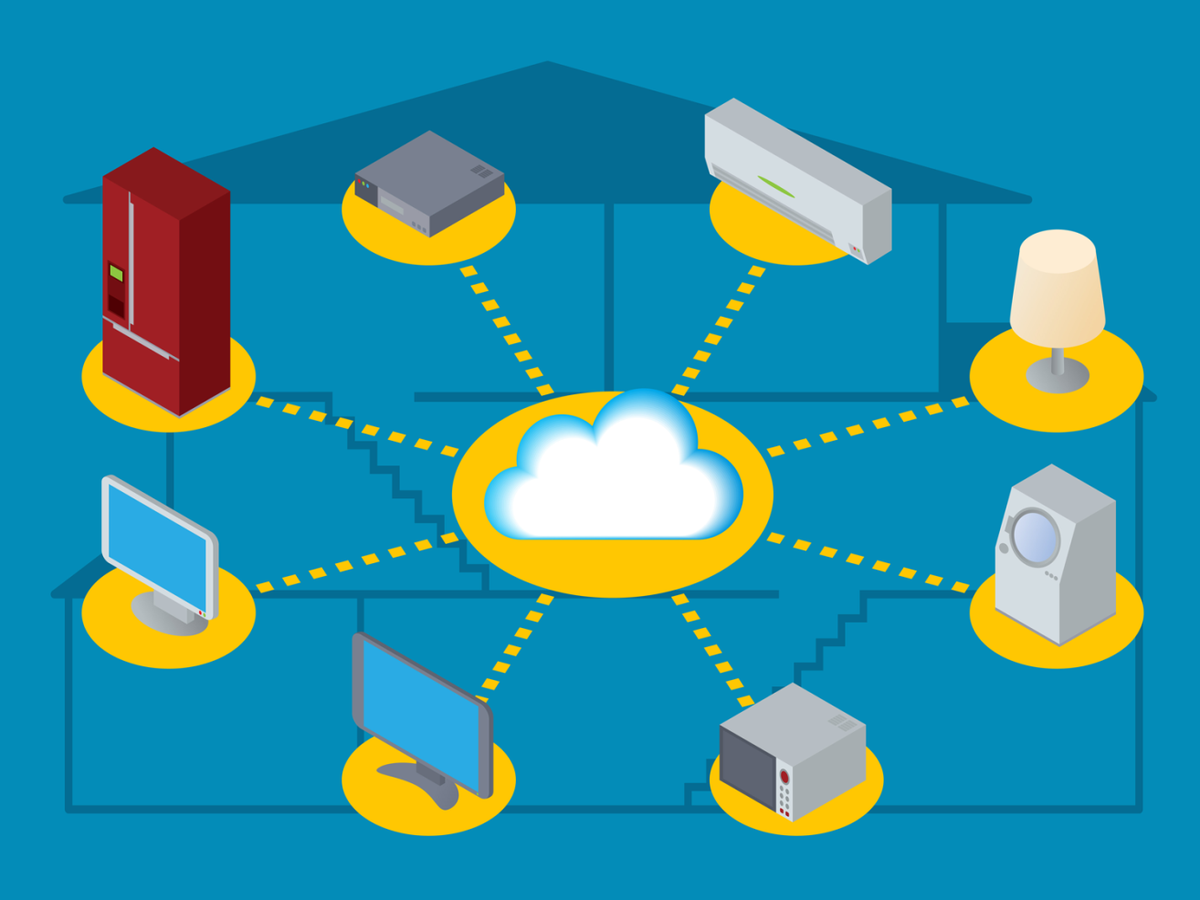 The TAVES Consumer Electronics Show is Canada's ultimate technology showcase, connecting trade professionals, consumers and media. This world-class exposition attracts companies from around the globe and showcases cutting edge technology and innovation spanning a broad range of categories, including robotics, wearables, smart devices, video gaming hardware & software, home & personal HiFi, home theatre, 3D printing, digital imaging products, as well as electronic gadgets. The show presents an unrivaled opportunity for all companies – from major brands to crowd-funded startups – to launch new products, prototypes and beta software to a wide range of mainstream and specialist media outlets. In 2014, TAVES received remarkable television exposure thanks to news coverage from CBC, CP24, CTV, CityTV and Global TV. Last year's show was also covered by the largest number of specialist media to date. No other Canadian technology trade show can claim this kind of success!
TAVES Consumer Electronics Show
August 29th, 2015 at 7:10pm
3 View on Facebook